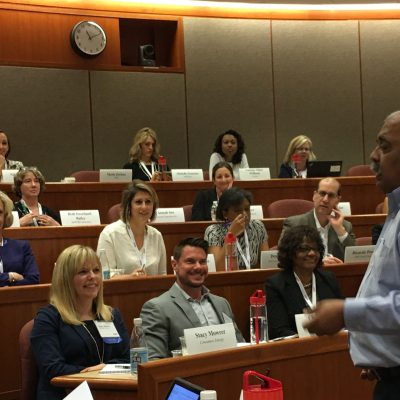 E-Learning Solutions
We offer both content and deliver platform e-learning solutions to organizations of all sizes.  In addition we also offer a unique fully supported version of Harvard ManageMentor to SME companies to provide their employees with the best global training at a very low price – an incredible value proposition! Harvard ManageMentor comprises a suite of 41 online on-demand leadership and management courses, to which subscribed learners have a whole year access to complete as many courses as they wish.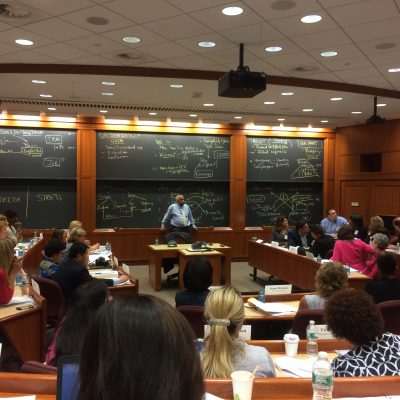 Strategy Consulting
We assist companies with the gathering of critical information, facilitation of strategic planning workshops and initiatives, the compilation of strategic plans, and the implementation of business strategies. To provide further information depth, we also have a partnership with the African Foresight Network.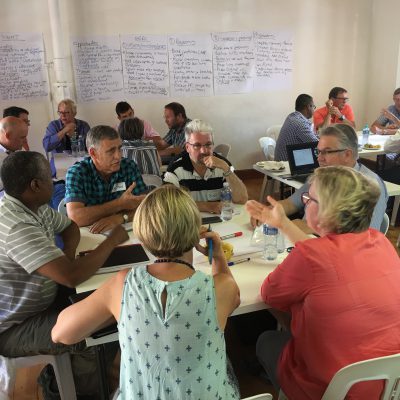 Marketing Consulting
Many people think marketing is easy. We always say that marketing consulting is similar to photography – every person with a digital camera believes they can be a professional photographer. But true results are delivered by the real professional. We help companies to produce deep customer insights, and develop marketing strategies and plans that will truly deliver business results.